We will refer to this article to integrate NoiseAware with Autohost.
When you integrate your NoiseAware account, you have the ability to track alerts for each reservation in Autohost.
As a bonus, the noise data collected by Autohost will be used to improve our predictive machine learning models to better protect our clients.
Integration guide:
On Autohost, Go to Listings.

Click on the listing you wish to 'connect' with NoiseAware.

Click on the NoiseAware tab.


Enter your email and password, and click CONNECT.

Search for your NoiseAware property by its property name or address.
You need to type the exact name of the property to find it on NoiseAware. The dropdown will only show listings that match the search term.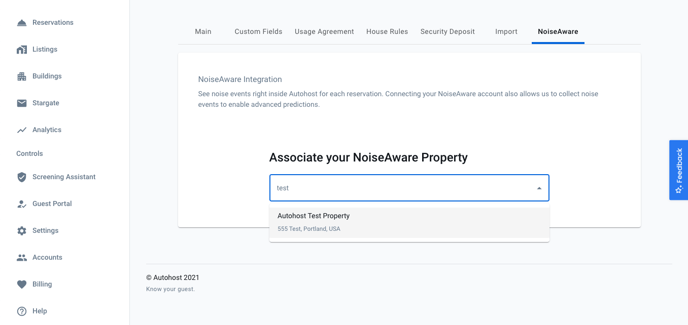 7. Next, select the property to 'associate' it.
8. Good job! Your Autohost listing is now associated with your selected NoiseAware property: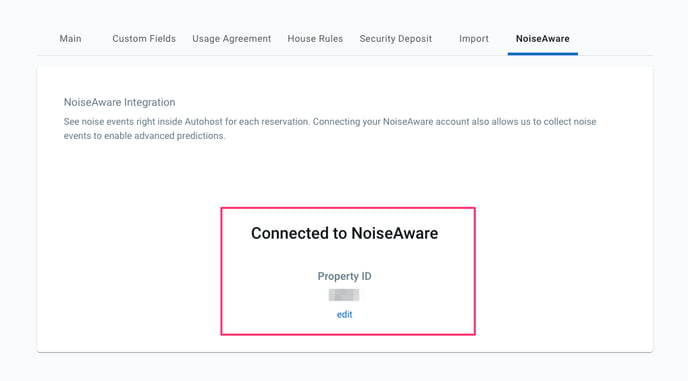 Integration usage:
Once you've connected all of your Autohost listings with the corresponding NoiseAware properties, you have the ability to collect and view noise alerts within each reservation: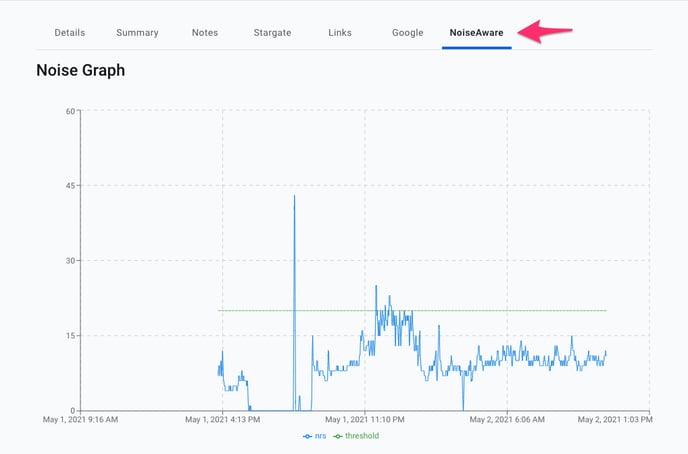 If the listing attached to the reservation has not been associated with a NoiseAware property, you will see the option to CONNECT NOW.